FRSC Past Questions and Answers PDF 2023. Download the up-to-date FRSC recruitment interview questions, Federal Road Safety Corps Test Questions for proper guidance and preparation for the forthcoming screening.
The Federal Road Safety Corps screening examination past questions and answers PDF version is available for download on this page.
Are you an applicant of Federal Road Safety Corps (FRSC) recruitment 2023? Was your application successful?
Note: We have the up-to-date Federal Road Safety Corps, FRSC past questions and answers all in Portable Document Format (PDF).
FRSC Past Questions Pdf 2023
Do you have difficulty in preparing for the screening test? Are you wondering or searched through the net for samples of FRSC interview questions?
Are you among the shortlisted candidates for screening? Did you participate in the previous FRSC recruitment interview/screening?
If any of these questions bother you, don't worry you have arrived on the right page. On this page, we have available for download Federal Road Safety Corps recruitment past questions.
These past questions will help you prepare better for the forthcoming screening. It will enlighten you on the nature of the exams.
From studying this material, you will know and understand the question pattern, how you should answer questions and finally areas you should improve yourself.
This material covers, general knowledge about Road Safety, current affairs, verbal reasoning and numerical reasoning.
Note: Correct answers according to the marking scheme has been provided. We have also made available few samples of this material but to access the full material follow the steps below.
Download Also:
How to Download FRSC Past Questions and Answers
To have access to this file, you will have to follow the simple procedures which we have provided below. Just in case you have any difficulty chat with us directly or call the number on your screen.
Just as stated at the beginning of this page, the token or cost price required for this material is Two Thousand Naira (N2,000).
Payment can be made either online i.e. using your debit card or offline.
Choose the Most Suitable Payment Method
The two payment methods we have are online and offline.
Online (Using Debit Card/ATM)
To make the payment following these guidelines, click the  DOWNLOAD NOW button then proceed to checkout, on the next page input your card details and click confirm.

Note: If you are making a payment with your card, the past questions will be available for download on that same page immediately after payment is successful.
Offline (Bank Deposit or Mobile Transfer)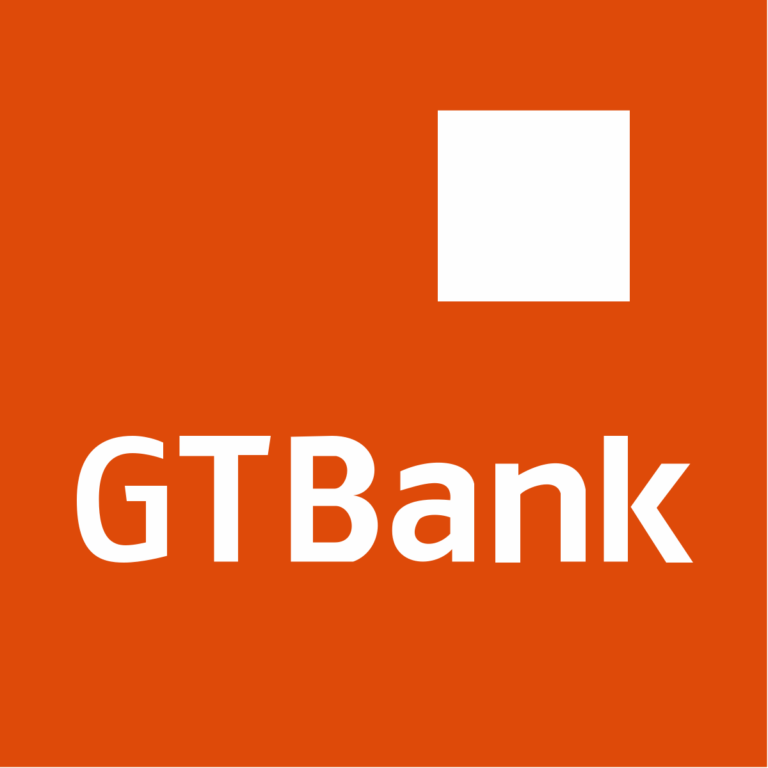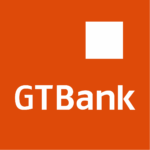 Account No.:      0655074697
Account Name:  WEB DOINGS TECHNOLOGY
Bank Name:        GTB (Current Account)
Make either a mobile transfer or visit the nearest Access Bank to make payment to the account above. Note, the amount to be paid is N2,000.
What to do After Payment
What you have to do next is confirm the status of your payment by sending the screenshot or snapshot of bank teller or receipt to 09015127537 on WhatsApp or Call/SMS 08105944490.
To further confirm the authenticity of this material, see sample questions below.
FRSC Interview Sample Questions
Driving license Class V is for
Agricultural tractors and machinery
Flying Earth Machines
Driven convoy
Those mentally disabled
We live in a age; everyone thinks the point of life is to maximize pleasure.
Universal
Pleasant
Sporty
Bribery
Hedonic
How many segments of 3 inches will one divide into a 4.5-yard line?
Which of the planets below rotates clockwise?
Pluto-Pluto
Jupiter-Jupiter
Venus Venus
Only Mercury
How much faster will she work towards grading the remaining papers in the allotted time?
Five per cent
Fifteen per cent
20 p.m.
About 25 per cent
Thirty per cent
The first military head of state was
(a) Yakubu Gowon
(b) Aguiyi Ironsi
(c) Olusegun Obasanjo
(d) Ernest Shonekan
Answer: B
Nigeria became 36 states under the regime of
(a) Olusegun Obasanjo
(b) Sanni Abacha
(c) Ibrahim Babagida
(d) Yakubu Gowon
Answer: B
The first military coup-de'tat in Africa was in
(a) Libya
(b) Liberia
(c) Egypt
(d) Nigeria
Answer: C
The current president of commission or secretary is of ECOWAS
(a) H.Desategn
(b) Kadre Desire Quedraogo
(c) Allasane Quattara
(d) Ike Ekweremalu
Answer: B
The current secretary-general or commission chairman of the Africa union is
(a) Dlamini Zuma
(b) Allasane Quattara
(c) Emeka Anaoku
(d) H. Desategn
Answer: A
The first Inspector General of the Police Force was
(A) Teslim Balogun
(B) Louis Edet
(C) Ademola Adetokunbo
(D) Elias Balogon
Answer: B
To get the complete material, kindly proceed with payment as instructed above or CLICK HERE TO CHAT WITH US.
Guarantee of Delivery
You might be quite skeptical (in doubt) about the purchase of this material, I understand with you but no you don't have to be. We re-assure you that once payment is successful and confirm, you will get it unfailingly within 5-10 minutes.
Giving us Feedback
Has PastQuestionHub satisfied you? To what extent do you think the material will be helpful having gone through it? Does the price worth the material? Let's hear from you.
At the end of every transaction, we recommend our customers give us feedback to enable us to serve better. You can do this by clicking the review button on this page.
Where is the review button? >> Just scroll up to where you see the DOWNLOAD NOW blue button and below it is the review button.
Are you satisfy with our service? YES or NO
If NO let us know why and if yes what's the percentage (%) of your satisfaction on a scale of 1-100.