Description
GTBank recruitment test past questions. Download the up to date Guaranty Trust Bank aptitude test past questions and solutions to aide adequate preparation.
GTBank recruitment past questions. GTB Job interview test past questions and answers PDF is up for download on this page. If you applied for Guaranty Trust Bank recruitment then you have to download material and start preparation.
The previous year's screening test/interview questions of Guaranty Trust Bank recruitment has been put together and made available for download in PDF.
This file can be downloaded into any device be it Android, iPad, Laptop or desktop computer. Gaining employment or becoming a staff of GTBank is possible but you need to proof yourself worthy by passing the job aptitude test.
Whether this is your first time attending an interview or screening test with a bank or not, you don't have anything to worry about because this material has been simplified to carry everyone along.
Why You Need GTBank Recruitment Past Questions
As an applicant there are things the bank expects you to do and failure to possess these qualities leads to disqualification, this is one of the reason why you need GTBank past questions and answers.
Also, through this material you will have insight of what you should expect. Furthermore, you will understand patterns which questions are being set and possibly the ways to answer.
Rehearsing these questions or studying these questions will really help because some are likely to repeat and also questions you will be asked are not really different.
There is no good thing that actually comes so easy, most times you have to make sacrifice to achieve what you want, see below how to get the past questions.
Download Also:
How to Purchase GTB Job Interview Test Past Questions
The charge to get GTBank recruitment past questions is Two Thousand Naira (N2,000) and the payment can be processed using any of methods below.
Payment Means 1 (Online)
This payment option is processed online by clicking on the blue DOWNLOAD NOW button, the procced and make payment using your ATM card.
Note that immediately payment is done the material will be made available for download immediately on that same page.

Payment Means 2 (Offline)
Payment the stipulated amount through bank deposit/transfer or use POS to pay b to the below account.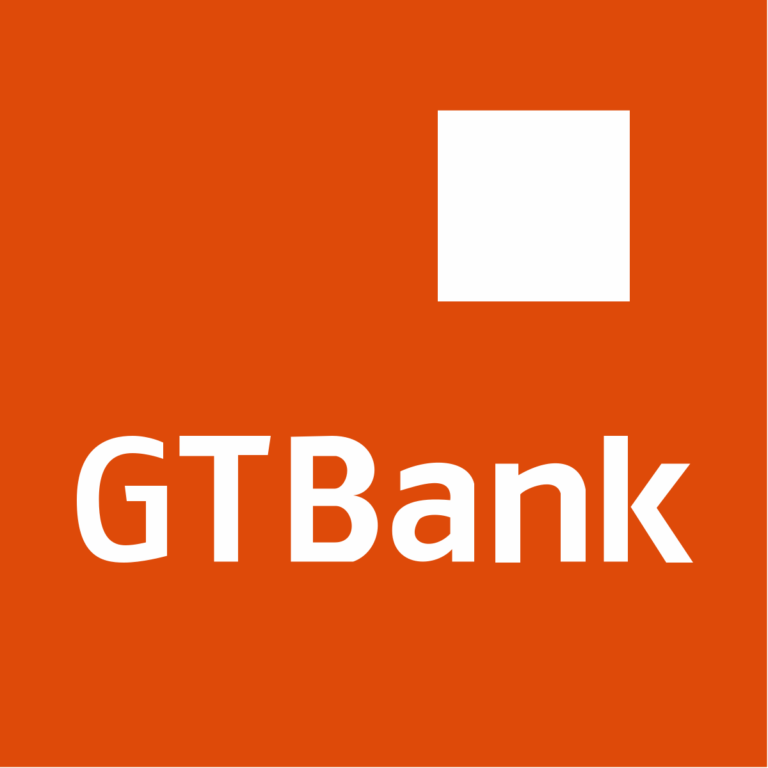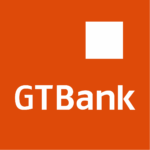 Account No.:      0655074697
Account Name:  WEB DOINGS TECHNOLOGY
Bank Name:        GTB (Current Account)
Send Payment Proof/Getting the Material
To get your material after payment, kindly send proof of the payment made to our 24/7 service support via WhatsApp (09015127537) or Call 07087135843.
Guarantee of Sending the Material
There is no cause for alarm, nothing to be afraid of. Just proceed with payment once you're done contact us and immediately we confirm the payment, the past questions will be sent to you within 5 minutes.
Sample Questions
The removal of an auditor before the expiration of his/her term requires a special resolution and a notice of
14 days.
21 days.
28 days.
30 days.
Which of these is NOT true about the removal of an auditor?
Notice of intention to remove auditor must be sent to the auditor
CAC must be notified within 14 days of removal of company's auditor
The auditor has the right to send representations to members who receive notice of AGM
The auditor can only be removed when he/she has completed his/her tenure.
The common name given to Statement of Comprehensive Income and Statement of Financial Position is
Prime accounts.
Final accounts.
Closing accounts.
End-of-the-year account.
N50 cash taken from the cash till and banked is posted as follow:
Debit Cash N50 and Credit Bank N50
Debit Bank N50 and Credit Cash N50
Cash N50 and Credit Cash N50
Debit Bank N50 and Credit Bank N50
In cost accounting, the total of direct labour cost, direct material cost and direct expense referred to as
Factory cost.
Total cost.
Prime cost.
Selling cost.
The bonus to be paid under the Rowan Scheme is determine as follows:
Half the time saved, multiplied by the hourly rate.
Time taken, divided by time allowed, multiplied by both the time saved and the hourly rate.
One third the time saved, multiplied by the hourly rate.
Hours worked, multiplied by the hourly rate.
These are few questions derive from GTBank recruitment past questions, to get the complete material kindly, process payment as shown above.
Giving Us Feedback
Has PastQuestionHub satisfied you? To what extent do you think the material will be helpful having gone through it? Does the price worth the material? Let's hear from you.
At the end of every transaction, we recommend our customers give us feedback to enable us serve better. You can do this by clicking the review button on this page.
Where is the review button? >> Just scroll up to where you see DOWNLOAD NOW blue button and below it is the review button.
Are you satisfy with our service? YES or NO
If NO let us know why and if yes what's the percentage (%) of your satisfaction on a scale of 1-100.
Why Should You Trust Past Question Hub?
It is inevitable that recent happenings online have discouraged people from making an online purchase but we give you the assurance that the case is different here.
To further prove this, you can see our review page.
Those are testimonials from different candidates who purchased material from us, definitely, your case can not be different.
Immediately you have made payment of the stipulated amount, 5 minutes from then at most you will get the material either on WhatsApp or Email.
You can also check out the refund policy page.