Description
Nigerian Airforce SSC & DSSC Past Questions and Answer PDF can be downloaded on this page. Are you searching for a material that will boost your preparation level and give you a upper hand over other applicant of the Nigerian Airforce recruitment then you have arrived the right page.
We have on this page both the free and premium version of the Nigerian Airforce SSC & DSSC past questions and answers all in PDF.
The Nigerian Airforce recruitment screening exams is not something anyone should approach without adequate preparation, this is why you need the past questions and answers.
Studying the past questions will enlighten you, give you more understanding and a better knowledge of what you should expect in the examination.
Nature of Nigerian Airforce SSC & DSSC Past Questions
The Nigerian Airforce SSC & DSSC screening exams anchors the following area; Overview of the Nigerian Airforce, Current Affairs, Verbal Reasoning, Quantitative or Numerical Reasoning, English Language, Mathematics and General knowledge.
The past questions and answers of Airforce SSC & DSSC screening exams covers the mentioned areas.
Note: This material is simply a compilation of previous Nigerian Airforce exams questions and experts have worked out solutions according the marking syllable.
Getting this material is a great opportunity because through studying it, success if fully guaranteed. See how to grab a copy of the past question below.
How to Get Airforce SSC & DSSC Past Questions
We have only the soft copy of this material available which is in PDF and can be downloaded into any device.
The cost for this material is Two Thousand Naira (N2,000).
Proceed with payment, either transfer, bank deposit or POS into the account below.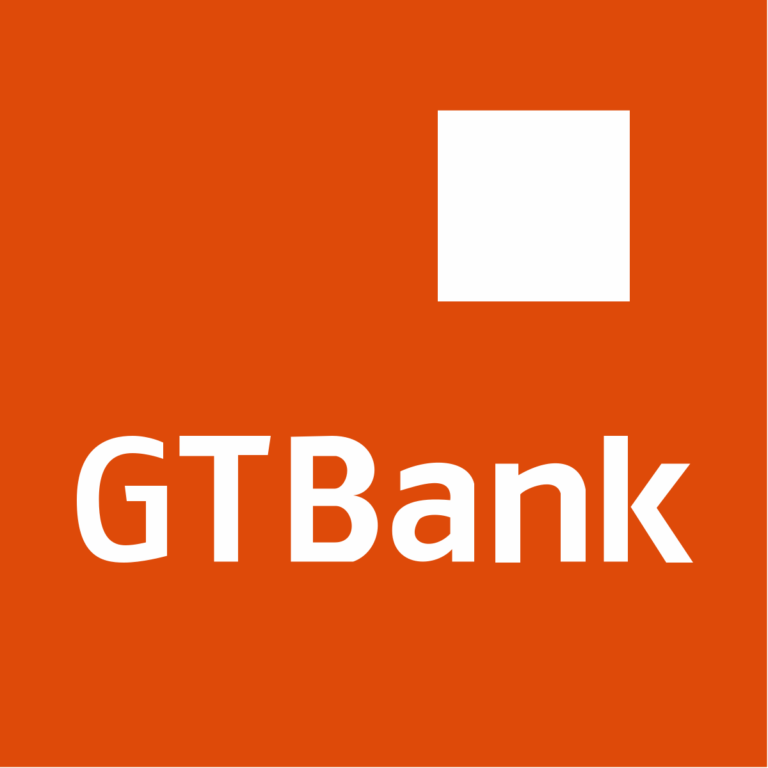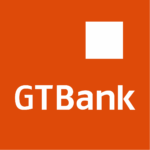 Account No.:      0655074697
Account Name:  WEB DOINGS TECHNOLOGY
Bank Name:        GTB (Current Account)
You can as well use your ATM card to make payment online clicking on the button below.
Confirm your Payment
After successful payment, send a screenshot or snapshot of teller or receipt via WhatsApp to 07087135843.
Assurance and Duration of Delivery
Be rest assured of getting your material immediately after payment, as one of the best past question online store in Nigeria out client's satisfaction is more paramount.
As for duration, once payment is confirmed is usually takes between 5-10 minutes to receive the file via your email or WhatsApp.
Nigerian Airforce SSC & DSSC Sample Questions
I have the ………. of meeting him
Privilege
Privilege
Previledge
Priviledge
Privileges
My price for the shoes is fifty naira. I cannot ………. anything less than that.
Bear with
Settle for
Agree with
Tolerate
Settle with
The eldest son took a foolish decision which made him ………. his claim to the traditional title
Neglect
Yield
Disclaim
Forfeit
Neglected
The president's speech ………. at 7pm yesterday.
Is broadcast
Has been broadcast
Were broadcast
Was broadcast
Have been broadcast
The students were-advised to look ………. difficult words in the dictionary.
The building ………. because of weak structural foundation.
Tumbled
Succumbed
somersaulted
Collapsed
Collapsed
Since the writer did not indicate his name, the editor decided not to publish such ………. article
A discourteous
An anonymous
A cowardly
A libellous
Unfriendly