Oando graduate test past questions and answers PDF. Are you searching for Oando recruitment past questions? Oando graduate aptitude test past questions.
We have available for download on this page the Oando graduate test past questions and answers which will help you prepare well for the forthcoming online and physical test as well.
Passing the Oando recruitment test past questions can be very easily if you get this material and start preparing now it's not late.
Over thousands of candidates/applicants are seeking for this job, prior to this reason Oando conducts screening test to select only the qualified ones.
To proof, you're most qualified for the vacant position you have to pass the test. To help you achieve this you have to download and study the Oando recruitment test past questions.
Nature of Oando Recruitment Test Past Questions
The Oando test past questions and answers is in PDf and can be downloaded into any device including PC (Windows & IOS), Mobile phone etc. The material covers the following areas;
Verbal reasoning
Abstract Reasoning
Numerical Reasoning
Error Checking/English
General Knowledge
These are the basic areas which Oando conducts their test on, and this material covers it.
How to Download Oando Test Past Questions
To have access to Oando interview test past questions and answers pdf you have to pay the sum of Two Thousand Naira (N2,000). To process payment, use any of the payment option provided below.
ATM Card, Bank Transfer, Deposit or POS
To get this material pay the mentioned amount to the account below or click the button below to pay with your ATM card.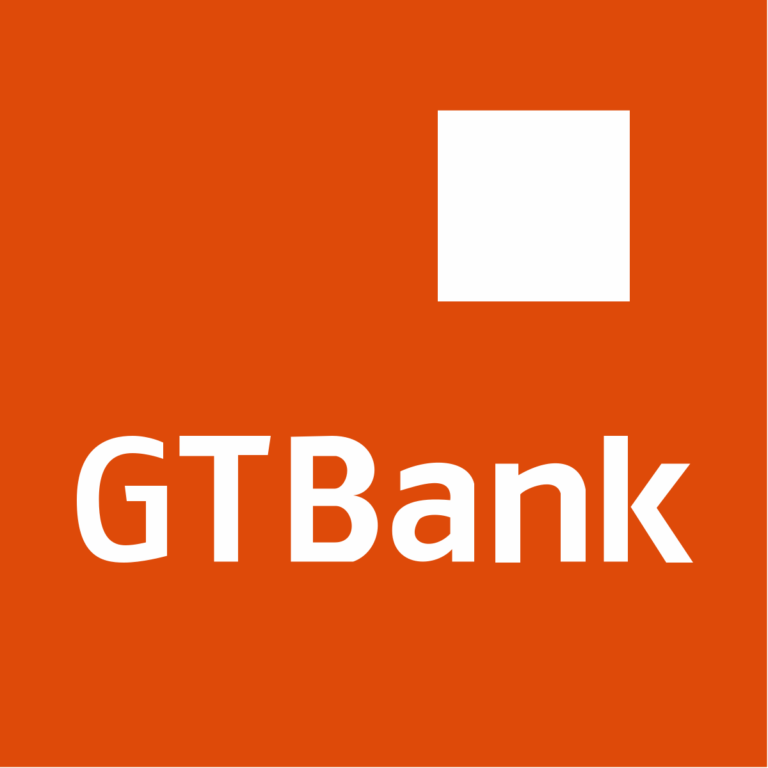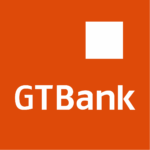 Account No.:      0655074697
Account Name:  WEB DOINGS TECHNOLOGY
Bank Name:        GTB (Current Account)
How to Get the Material After Payment
Irrespective of the payment option used, once it is successful, simply forward proof of payment via WhatsApp to 09015127537 or call/SMS 07087135843.
Duration to Receive the Material
Ensure you notify us of your payment and once it is confirmed, the material will be sent to you within 10-15 minutes through email or WhatsApp.
Sample Questions
This sample question is derived from Vocabulary Test.
Important Points
In this test the candidates are required to form new words by suffixing or prefixing letters, the section also tests the basic knowledge of English language
In question 1 to 3 find the odd one out.
Question 2.
Question 3.
Ball
Pingpang
Rugby
Bowling
To get the complete material, click the DOWNLOAD NOW button to process payment and it will be sent immediately to you.
Why Should You Trust Past Question Hub?
It is inevitable that recent happenings online have discouraged people from making an online purchase but we give you the assurance that the case is different here.
To further prove this, you can see our review page.
Those are testimonials from different candidates who purchased material from us, definitely, your case can not be different.
Immediately you have made payment of the stipulated amount, 5 minutes from then at most you will get the material either on WhatsApp or Email.
You can also check out the refund policy page.