Description
UBEC recruitment past questions and answers pdf is available for download on this page. The Federal Teachers Scheme screening exams past questions can be purchased here.
If you applied for the Federal Teachers Recruitment (UBEC) that was conducted this year then you have to download the past questions and answers to start preparation for the forthcoming examinations.
The Federal Teachers Scheme recruitment (UBEC) is one of the jobs been awaited by so many graduates in the educated related field. Whether you have attended any Federal screening interview or exams before you don't have any problem as tis material will serve as an ultimate guideline.
This is one of the rare opportunities and if you had waited for this very job then you need to prepare very well to stand out of the crowd and proof yourself worthy of employment.
UBEC recruitment past questions and answers we have available is directly from the main source which if prepared with is enough guarantee for success, see below the benefits that awaits you, if you download and study this material for the forthcoming examination.
Benefits of Getting UBEC Recruitment Past Questions
Primarily you will have better understanding and idea of what you should expect from the exams.
Through the questions you will see, there main area to focus for the exams will be revealed.
Very sure, questions are liable to repeat but may not be words for words.
By studying this material you will build enough confidence which is very important.
You will not go to the exams hall as a novice.
This material will help you understand your current preparation level and possible ways to improve.
Further tips on the Do's and Don'ts of the exams is well stated.
Generally, people don't fail exams because they didn't read but rather some fail because of reading or preparing with the wrong material.
UBEC past questions and answers is one of the best material you need in preparation of the screening exams because it withholds the above mentioned benefits.
Nature of UBEC Past Questions
The Federal Teachers Recruitment Scheme past questions focusses mainly on what you will see in the forthcoming examination which includes;
General questions on the teaching profession
Numeral reasoning
Verbal reasoning
English language
General knowledge &
Mathematics based on your field of study.
How to Download UBEC Recruitment Past Questions
To download the complete version of this material, kindly process payment of One Thousand Five Hundred Naira (1,500) following any of the payment option below and note that the material will automatically be sent to your email or WhatsApp immediately after payment.
PAYMENT OPTION 1
You can make payment for this material online by clicking the "DOWNLOAD NOW" button at the beginning of this page.
Click Proceed to checkout and them make payment using your ATM card

PAYMENT OPTION 2
Pay the stated amount through bank deposit/transfer or POS to the account below.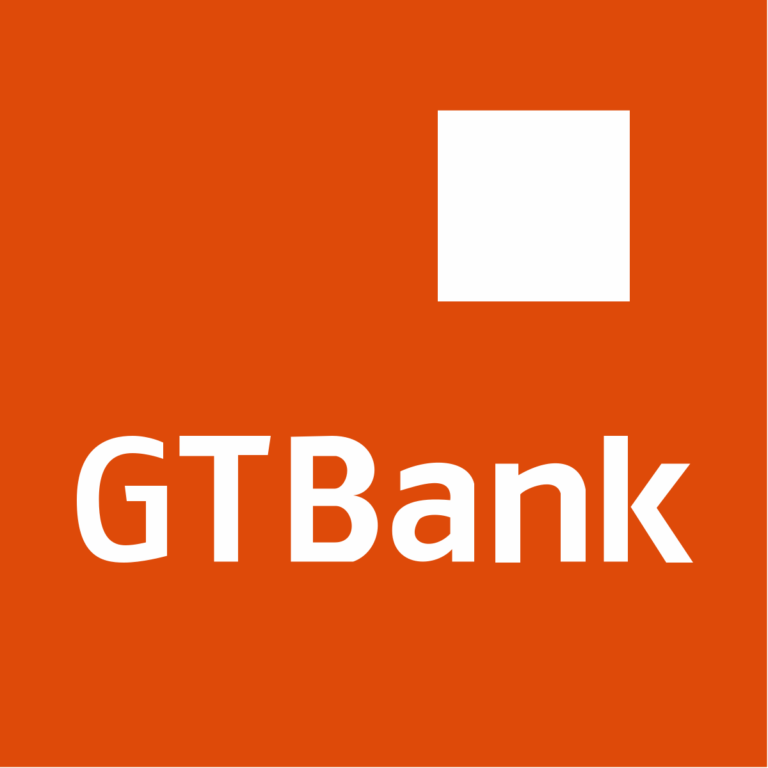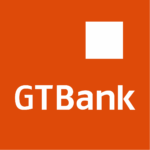 Account No.:      0655074697
Account Name:  WEB DOINGS TECHNOLOGY
Bank Name:        GTB (Current Account)
How to Validate Payment and Get Material
After successful payment, reach out to us for confirmation by sending payment proof either through WhatsApp or SMS/Call 07087135843.
Assurance of Delivery
This material will be sent to you within 10 minutes once your payment has been confirmed. Just do well to inform us once you are done making payment.
UBEC Recruitment Free/Sample Past Questions
Federal Teachers Scheme is a Department in Universal Basic Education Commission (UBEC)
__________ is not an objective of Federal Teachers Scheme
Assisting States to reduce shortage of teacher requirement for the success of the UBE programme;
Exposing young NCE graduates to full practical experience in their chosen career;
Providing employment to NCE graduates.
Help people
Which year was Federal Teacher's Scheme (FTS) established
Which is not a function of Federal Teachers Scheme Unit
Preparation of monthly list of eligible participants for payment
Maintenance of accurate database on the scheme
Deployment of selected teachers to different states
Advertise teaching opportunity
These are samples questions and note they are very much likely to repeat. To get the complete past questions and answers process payment as shown above.