Description
MOUAU Post UTME Past Questions and Answers Pdf is downloadable on this page. Michael Okpara University of Agriculture aptitude test exams.
If you are an aspirant of Michael Okpara University of Agriculture (MOUAU) and have been searching online for past questions and answers to help you have an idea of what the exams looks like then search no more.
On this page, you will see how to download MOUAU Post UTME Past Questions and Answers pdf. Just read through carefully.
Before I proceed, let's re-examine the real essence, importance and benefit of past questions generally.
Download Also:
Benefits of MOUAU Post UTME Past Questions
Michael Okpara University of Agriculture past questions and answers in recent years has really been of great to help many candidates whom are now students of the institution.
We have also received several testimonies and congratulatory messages from other candidates on how easy their exams went just because they prepared with these material.
Also, I'm very certain that you have a pre-knowledge or an overview of the importance of past questions this is why you surf the net for MOUAU Post UTME Past Questions.
There are tremendous benefits of having or studying past questions and answers for any exams including Michael Okpara University, some of these includes:
Having a preview, pre-knowledge or expectation of what the examination will look like.
Boosting your self-confidence
Knowing how far you have prepared, the areas you're doing well and as well aspects to need to prepare harder.
Questions off course are very much likely to repeat.
These and many more awaits you if the bold step to get these material is taken. See how to get this material below.
How to Download MOUAU Post UTME Past Questions  
The cost for this material is Two Thousand naira (NGN2,000) and payment can be made using any of the option below.
Online Payment (Using your ATM Card)
The first payment option is using your ATM card, note this process is not difficult rather it will ease you the stress of going to the bank.
To pay for this material using your ATM card click the blue DOWNLOAD NOW button at the beginning of this page.
Bank Transfer, Deposit or POS
If you can't use the above option or you're facing network challenge, simply proceed to transfer, deposit or POS the amount to the account below.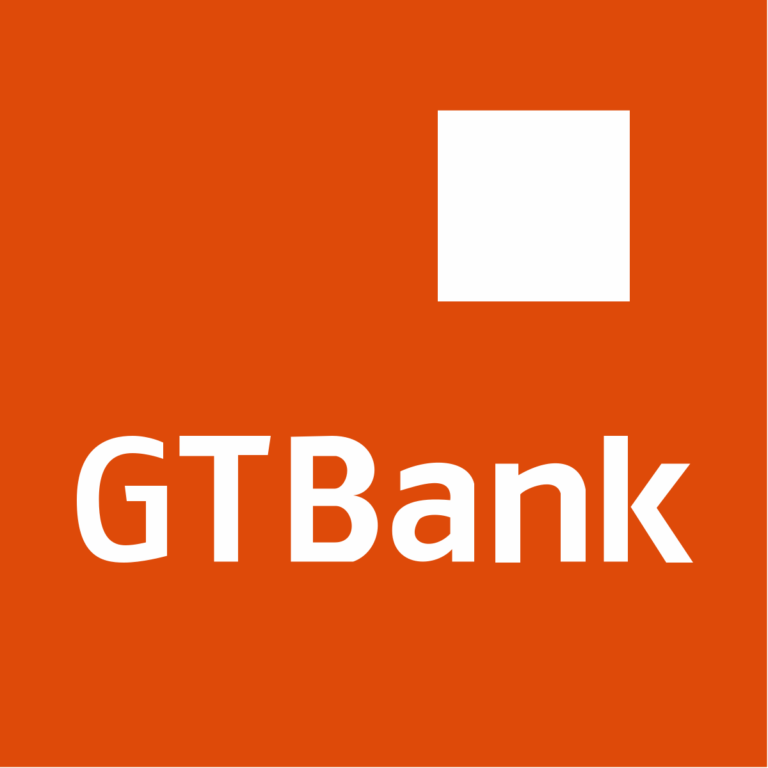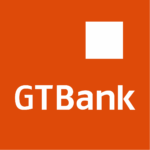 Account No.:      0655074697
Account Name:  WEB DOINGS TECHNOLOGY
Bank Name:        GTB (Current Account)
Means of Receiving the Material After Payment
Irrespective of the payment option used, once it is successful, simply forward proof of payment via WhatsApp to 09015127537 or call/SMS 07087135843.
Duration of Getting the Material
Ensure you notify us of your payment and once it is confirmed, the material will be sent to you within 10-15 minutes through email or WhatsApp.
Sample Questions
The most wanted terrorist in Nigeria is;
Abubakar Rime
Abubakar Shetima
B Abubakar Ali
Abubakar Shekau
The approved rate for a liter of petrol in Nigeria in 2013 is
Which of the following is not an international organization?
UNICEF
UNDP
UNESCO
NAFDAC
WHO
Is the present UN secretary general
Goodluck Jonathan
Kelvin Little
Henry Jones
Ban ki-moon
Julius Ephrame
To get the complete material, kindly proceed with the payment as shown above.
Why Should You Trust Past Question Hub?
There are several other candidates who have downloaded this material in past years and have given us positive feedback on how helpful the material was.
Apart from that, we are one of the most reliable and trusted online platforms where you can download Past Questions and Answers.
Although it is inevitable that recent happenings online have discouraged people from making an online purchase but we give you the assurance that the case is different here.
To further prove this, you can see our review page.
Those are testimonials from different candidates who purchased material from us, definitely, your case can not be different.
Immediately you have made payment of the stipulated amount, 5 minutes from then at most you will get the material either on WhatsApp or Email.
You can also check out the refund policy page.
Giving us Feedback
Has Past Question Hub satisfied you? To what extent do you think the material will be helpful having gone through it? Does the price worth the material? Let's hear from you.
At the end of every transaction, we recommend our customers give us feedback to enable us to serve better. You can do this by clicking the review button on this page.
Where is the review button? >> Just scroll up to where you see the DOWNLOAD NOW blue button and below it is the review button.
Are you satisfy with our service? YES or NO
If NO let us know why and if yes what's the percentage (%) of your satisfaction on a scale of 1-100.