UI Post UTME Past Questions and Answers Download Pdf. Download the thorough University of Ibadan Post UTME past questions and answers. Get UI aptitude test questions and answers here.
The University of Ibadan approved past questions and answers is available on this page and prospective students of the institution can get a copy to further prepare for the forthcoming examination.
If is quite unfortunate, even if you score 310 in JAMB but fail the aptitude test you won't be offered admission. It is even better to score 200 both in JAMB and Post UTME to increase your chance of gaining admission.
UI Post UTME Past Questions
To help students overcome the unavoidable fear of post UTME or aptitude test, we have compiled compressively and comprehendible University of Ibadan Post UTME past questions and answers.
There are tremendous and enticing reasons which candidates that have or prepares for exams with Post UTME past questions stand to gain, some of which include.
Self-confidence will be boosted
You will understand how the University of Ibadan Post UTME is set
The candidate will be exposed to the pre-examination environment
In your first attempt to answer the questions, you will know your true preparation status
Questions are most likely to repeat
We recommend candidates that purchase this material should first attempt answering questions on their own and then use the correct answers provided to validate their own answers.
Download Also:
Sample of UI Post UTME Past Questions
______ is the name of the political head of Zaria
_______ was the state which was thrown into anarchy and turmoil as a result of the opening of
the Muni, the sacred heritage by the king under the prompting of Muslim Missionaries.
Before getting to Nigeria, River Niger passed across _____
Oba is the name of the political head of
The Amazon (female warriors) Participated actively in defending which of these kingdoms
Oyo empire
Benin empire
Dahomey Kingdom
Ghana
The Form of economy of pre-colonial Nigerian peoples was _______
Capitalist
Socialist
Communist
Subsistence
The Fulani Jihadists were halted in 1840 at the battle of _____
Tondibi
Ngala
Adowa
Oshogbo
Choose the option that best completes the gap:
University students ……………..behave well.
Gloria ………….. have finished the project two days ago.
You are Goodluck, …..?
Are you?
Aren't you?
Are'nt you?
Don't
You?
He ……………. not come now
Needs
Needed
Need
Will need
Janet …..to know that we are all here.
Suppose
supposes
Is supposed
Should suppose
Let it be ….. that there was no king in Ayegun.
We shall see you soon, …..?
Shall we?
Shan't we?
Shouldn't we
Should we
How to Download UI Post UTME Past Questions
Thank you for your interest in getting the University of Ibadan aptitude test past questions and answers. To get a personal copy kindly follow the steps below.
This material costs Two Thousand Naira (N2,000) and payment can be made either by transfer/deposit or online payment using your card to the account below.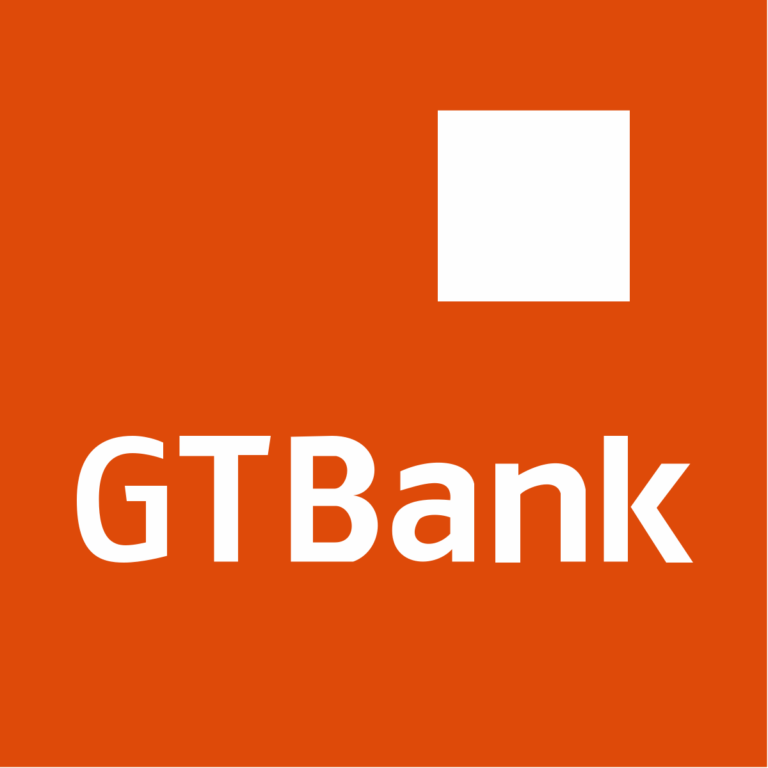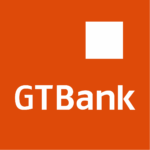 Account No.:      0655074697
Account Name:  WEB DOINGS TECHNOLOGY
Bank Name:        GTB (Current Account)

Feel free to chat with us for assistance if you encounter any challenges.
Giving us Feedback
Has Past Question Hub satisfied you? To what extent do you think the material will be helpful having gone through it? Does the price worth the material? Let's hear from you.
At the end of every transaction, we recommend our customers give us feedback to enable us to serve better. You can do this by clicking the review button on this page.
Where is the review button? >> Just scroll up to where you see the DOWNLOAD NOW blue button and below it is the review button.
Are you satisfy with our service? YES or NO
If NO let us know why and if yes what's the percentage (%) of your satisfaction on a scale of 1-100.