Description
Akwa Ibom State Teachers Past Questions and Answers Pdf Up to Date. Download AKS Teachers recruitment aptitude test/exams Past Questions from this page to enable you to prepare well.
The Akwa Ibom State Government made an official publication of recruiting One Thousand (1,000) Teachers, if you wish to pass the screening exams to gain an appointment then you need to download this material.
Akwa Ibom State Teachers Past Questions
This is not the first time the Akwa Ibom State Government is recruiting teachers not giving a test exams help recruit only qualified persons.
As such we have compiled the complete past questions and answers and have made it available online to ease your preparation.
By easing our preparation what do I mean? See people why you need AKS Teachers recruitment past questions:
Through this material, you will have a better understating of what exams you're about to write
You will get to know the nature of questions you should be expecting
It will help you examine your current preparation level
Questions are likely to repeat
Being that, these is the original past questions of AKS teacher recruitment exams, you will definitely understand the question/marking scheme.
Preparing with this material, you definitely have an upper hand over others because you will be quite specific of the question expected.
These and many more are the benefits of downloading this material.
Note: Buying this material does not mean you are not prepared rather it will ease your preparation for the exams, it will also boost your self-confidence.
Don't be so surprise about getting to the exams hall and behold it is exactly the questions you used for preparation are the ones been given to you.
Of course, we have seen situations like that and this cannot be an exception.
Download Also:
Content of AKS Teachers Recruitment Past Questions
You might be wondering which areas questions will come from, if it will be based on your field of study or about Akwa Ibom State Civil Service but below are the basic areas which questions are being derive.
U.O.E – Use of English
Current Affairs
Numerical Reasoning
Verbal Reasoning and logical reasoning
Assurance of Delivery
You might be quite skeptical about the purchase of this material, no you don't have to be. We re-assure that once you have successfully made payment for this material you will get it unfailingly within 5-10 minutes.
How to Download Akwa Ibom State Teachers Recruitment Past Questions
To get this material is quite easy, what you simply need to do is follow the procedures given below, kindly note that the cost for this past question is Two Thousand Naira (N2,000).
Online Payment (ATM Debit Card)
To make the payment online using your ATM card, click the download now button once, it will automatically redirect to the payment page then you provide the required information and complete payment.

Note: Once payment is successful, the material you paid for will pop-up for download still on that page as such don't be in a rush to leave the payment page.
Nevertheless if you can't download the file after download reach out to our 24/7 customer service.
Offline Payment (Bank Transfer, Deposit or POS)
If you're unable to make payment online then simply make bank deposit, mobile transfer or POS of N2,000 to the account below.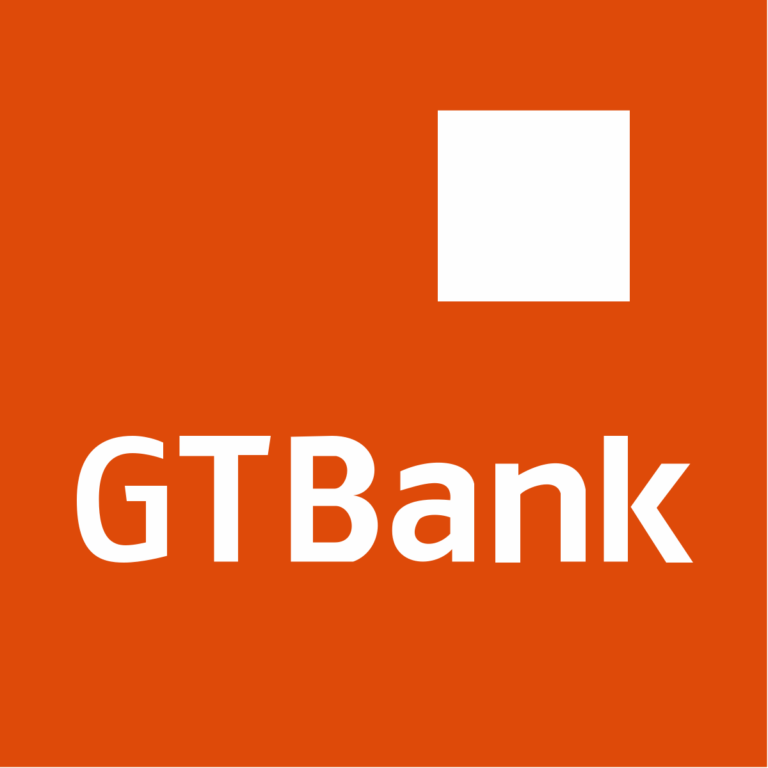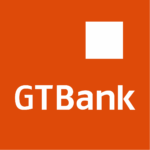 Account No.:      0655074697
Account Name:  WEB DOINGS TECHNOLOGY
Bank Name:        GTB (Current Account)
After making payment kindly follow the steps below;
How to Get Material After Payment
The next step is validation/confirmation then you will receive your material and this will be done by you sending the screenshot or snapshot of the bank teller/receipt on WhatsApp or Call/SMS 07087135843.
Giving Us Feedback
After a successful transaction, we recommend our customers give us feedback to enable serve better. This can be done by clicking on the review button on this page.