Description
Civil Service Promotion Exams Past Questions and answers (FCSC) are available for download on this page PDF. Download the COMPRO past questions.
The Civil Service promotional exams are fast approaching, if you are among those writing this examination then you're on the right page.
To help you prepare well and ensure success in the examination we have made available Civil Service Promotional Exams Pas Questions and answers for download.
The Compro exams past questions and answers overtime has helped so many workers during the promotional exams and many have returned to review and rate the effectiveness of this material.
Download Also:
How to Download Civil Service Promotional Exams Past Questions
To download or have access to this material, kindly choose any of the payment option below to process payment of Two Thousand Naira (N2,000).
Choose any method that will be easy and most convenience for you. Below are two (2) payment method.
Online Payment (Using your ATM Card)
You can make payment online with your Naira Debit card by simply clicking on the blue DOWNLOAD NOW button at the beginning of this page or click the button below.

Offline Payment (Transfer, Bank Deposit or POS)
Visit the nearest Access bank to you or make mobile transfer, if these two options are not available you can still use POS to make payment to the account below.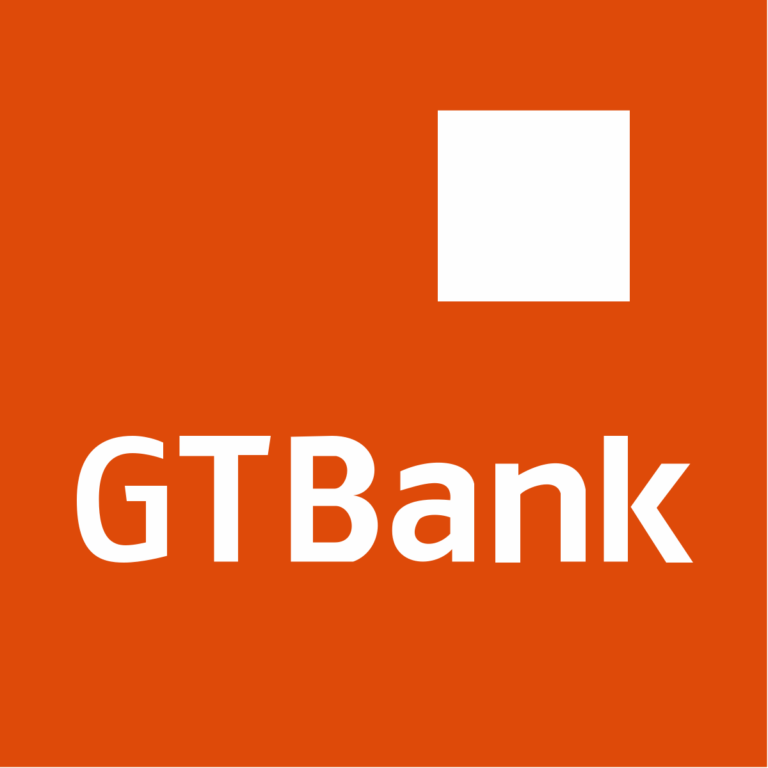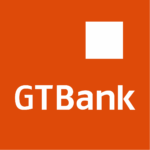 Account No.:      0655074697
Account Name:  WEB DOINGS TECHNOLOGY
Bank Name:        GTB (Current Account)
How to Validate Payment and get the Material after Payment
Immediately your payment is successful, just send proof of payment (i.e. receipt or screenshot of payment) to us via WhatsApp (09015127537) or call 07087135843.
Guarantee of Delivery
Past Question Hub is very reliable when it comes to getting past question online, immediately payment is successful, we send material through email or WhatsApp to our clients.
If you are making the payment online i.e. using your ATM card, the material will be available to you once payment is successful.
Benefits of Compro Exams Past Questions
The most anchor of this material or the essence of getting it is because of the impact it will create, the Civil Service Promotional Exams past questions has been like a savior to many workers last year.
This was achievable because of the benefits which compro exams past quest holds which includes the following.
The material will serve as a mirror i.e. a pre-knowledge or preview of the forthcoming promotional exams will be disclosed.
Through this material, you will evaluate and examine your current preparation level.
You will know how questions and answers are been presented
Questions for sure may likely repeat
Hey, what are you waiting for, simply follow the steps above on how to purchase the civil service promotional exams past questions or click on the blue DOWNLOAD NOW button.
Civil Service Promotional Exams Past Questions (Sample)
The first Nigerian general election was held in
The ultimate goal of planning curricula is to
Develop Community Programmes
Develop personalized skills
Fix more schools
Guiding education services
Design Programs for Teachers
The design of the curriculum differs primarily in
Provides teaching and learning
The teaching and learning values c. Method, content, and design
Methodology and Amending
Scope and scope.
Medium-The design of field curricula is generally criticized as
It's hard to organize
In its encumbering existence
Includes no field trips
It does not care for the interests of students.
There are still demarcations as to the subject.
To get the complete civil service promotional exams (COMPRO) past questions and answers pdf, follow the instructions above or click DOWNLOAD NOW.