Description
DSS/SSS recruitment past questions and answers can be downloaded here pdf. We available the complete version of State Security Service interview exams past questions with correct answers.
Did you register for DSS/SSS recruitment? Was your application successful? If yes, the next line of action is to start preparation for the forthcoming examination and the best material to ensure adequate preparation is DSS/SSS past questions.
The Department of State Security Service recruitment is one of the most difficult exams because of the nature of the job but however, we have compiled from the previous recruitment exercise questions and answers to help you overcome it easily.
Read Also: Navy Recruitment Past Questions
Nature of DSS/SSS Recruitment Past Questions
You might be wondering the nature of DSS/SSS interview or how to prepare for it, the materials to read, areas to focus and other things.
Basically, the SSS interview questions consist of Current Affairs, Verbal Reasoning, Numerical Reasoning, Overview and responsibilities of SSS, History and General knowledge.
In this material, all of these areas has been covered accordingly and correct answers has been provided based on the DSS/SSS marking syllables.
See how to download DSS interview past questions and answer below.
How to Acquire DSS/SSS Past Questions
Gaining access to DSS/SSS recruitment past questions requires payment of Two Thousand Naira (NGN2,000) only and payment can be made using any of the medium below most convenience for you.
Online Payment
The first payment option is online which allows you to use your ATM debit card and process payment. To use this method click the blue DOWNLOAD NOW button at the beginning of this page.
Bank Deposit/Transfer/POS
Another payment method available is bank deposit, transfer or POS. You can send the stated amount to the account below;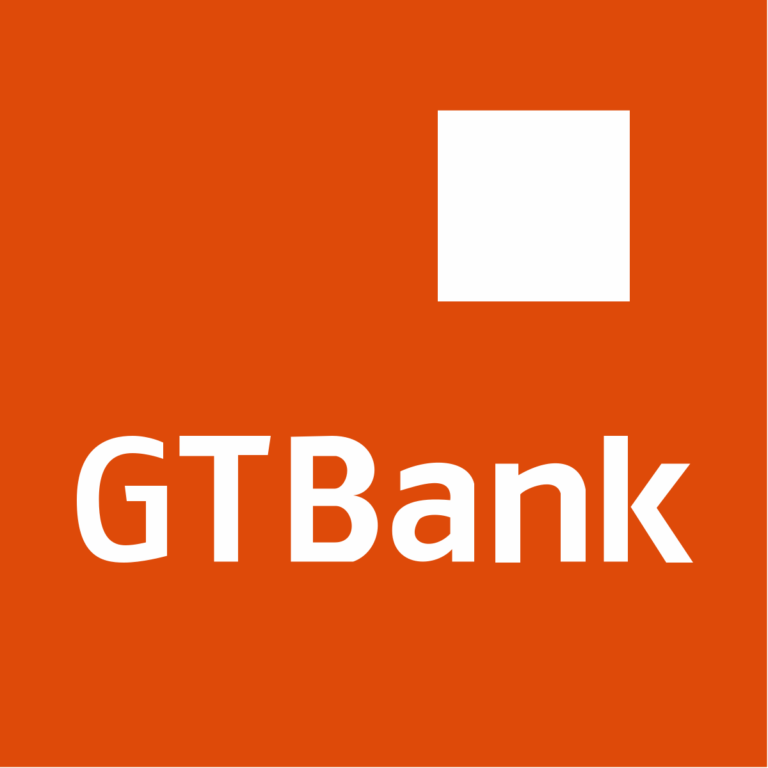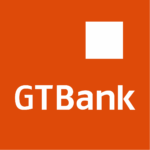 Account No.:      0655074697
Account Name:  WEB DOINGS TECHNOLOGY
Bank Name:        GTB (Current Account)
What to Do After Payment
After successful payment, send a screenshot or snapshot of teller or receipt via WhatsApp or call/SMS 07087135843.
Sample of DSS Past Questions (General Knowledge)
The Military Governor called for a concerted effort in solving the problems of the state.
A dramatic
An agitated
A joint
A direct
An unfailing
Gone are the days when he ………. Enjoy patronage
Would
Will
Could
Used to
Can
All ………. Well with Peter.
Are not
Have not been
Were not
Is not
Aren't
The villagers looked ………. their leader for good examples.
Up to
Onto
Up at
Forward to
Into
Emeka failed because the examination was ………. difficult for him.
The dancers were all in ………. before their departure.
Good spirits
Good spirit
High spirit
High spirits
The suspect defrauded his ………. victim of large sums of money.
Unsuspected
Unsuspecting
Suspecting
Unexpected
Unexpecting
The judge acquitted the accused all the eight counts.
To download the complete past questions and answers, simply click the DOWNLOAD NOW BUTTON to process payment then get across to us to receive the material.
Giving us Feedback
Has PastQuestionHub satisfied you? To what extent do you think the material will be helpful having gone through it? Does the price worth the material? Let's hear from you.
At the end of every transaction, we recommend our customers give us feedback to enable us serve better. You can do this by clicking the review button on this page.
Where is the review button? >> Just scroll up to where you see DOWNLOAD NOW blue button and below it is the review button.
Were you satisfied with our service? YES or NO
If NO let us know why and if yes what's the percentage (%) of your satisfaction on a scale of 1-100.