Description
First Bank recruitment past questions and answers PDF. Download the First Bank Job study pack for the interview/screening test on this page.
As requested by so many, Past Question Hub has finally put together the past questions and answers of First Bank Nigeria recruitment.
First Bank Recruitment Past Questions
First Bank is one of the outstanding and trustworthy banks in Nigeria and their services have been confirmed by so many as most reliable.
As a staff of First Bank Nigeria you are entitled to so many benefits and a very enticing salary, also there are so many another gain/benefit. Prior to this, I guess you wouldn't like to miss this opportunity.
Did you apply for First Bank recruitment but were afraid of the interview/screening test because of some reasons of which may include; first attempt, low self-esteem, lack of material to read, area of focus.
If any of these is your challenge don't worry as the First Bank recruitment past questions has got you covered, all you have to do is download this material and commence studies and definitely you will be smiling out of the interview hall.
Download Also:
FBN Interview Sample Questions 
Fill each gap with most appropriate option from the list following the gap
In moments of serious economic hardship, many people are to turn to God.
Concerned
Inclined
Disposed
Propensed
We cannot all wear expensive shoe in situation of
Diverent demand and supply
Uneven wear and tear
Different purchasing power
Unpredictable national income
The centre – forward was consequently the goal was not allowed
In an offside position
Very well positioned
Brilliant player
The captain of the team
AIDS is disease that kills slowly but surely
Too much a deadly
Very deadly a
So deadly
Such deadly a
We had a dull evening because
(a) Hardly the talk had begun when the lights went off (b) hardly had the talk begun when the light went off (c) the talk had hardly begun when the light had gone out (d) the lights had hardly gone out when the talk began.
How to Download First Bank Recruitment Past Questions
The cost for FBN Recruitment Past Questions is Two Thousand Naira (N2,000).
You can make payment for this material in two (2) ways
Online payment using ATM Card or
Offline Payment i.e. Transfer, bank deposit or POS
Payment Means 1 (Online)
This payment option is processed online by clicking on the blue DOWNLOAD NOW button, the procced and make payment using your ATM card.
Know that once you're done with payment the material will be made available for download immediately on that same page.

Payment Means 2 (Offline)
Payment the stipulated amount through bank deposit/transfer or use POS to pay b to the below account.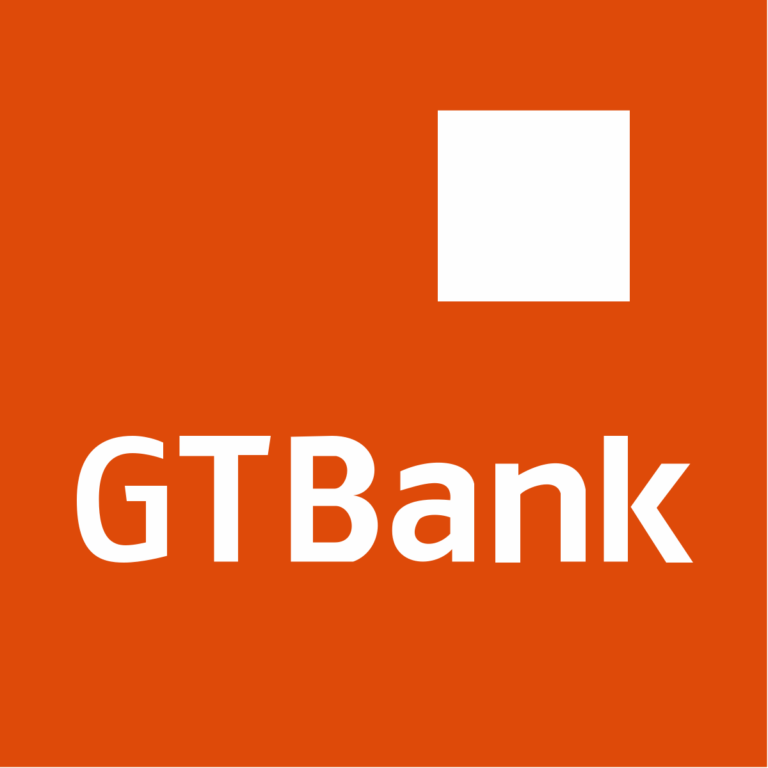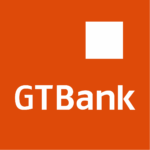 Account No.:      0655074697
Account Name:  WEB DOINGS TECHNOLOGY
Bank Name:        GTB (Current Account)
How to Receive Material After Payment
To get your material after payment, kindly send proof of the payment made to our 24/7 service support via WhatsApp (09015127537) or Call 07087135843.
Reassurance of Sending the Material
Because of the great level of internet fraudulence, people are quite reluctant in purchasing material online for fear of being deceived.
Be rest assured, that immediately you make payment and we confirm it, the material will be sent to your email address immediately.
Just play your part by sending proof f payment once you've made payment irrespective of the payment means.
Give Us a Feedback
Once you have downloaded the material and open it, do well to give us a review as to how satisfied you are with the material.
This is to enable us to make necessary corrections in the course of our service to help us give you 100% satisfaction.
Do this by clicking on the review tab which is below the blue DOWNLOAD NOW button at the top of this page to drop your observation and rating.
Thank you, don't forget to follow us on Facebook @Past Question Hub.