NIMASA past questions and answers up to date version can be downloaded pdf on this page. To get the NIMASA screening exams previous questions with solutions see below.
The Nigerian Maritime Administration and Safety Agency recruitment past questions and answers has been well compiled and made available for download on this page.
About NIMASA Recruitment
The Nigerian Maritime Administration and Safety Agency yearly employ qualified candidates to help regulate maritime industry transportation and other things.
The primary criteria are that candidates applying must have fully gone through maritime school and aware of the regulatory.
Why Download NIMASA Past Questions
The real essence of downloading this material is to help you achieve the following objectives;
Enlighten you on the nature of the recruitment exams
Help you prepare adequately
Brings to light areas you're supposed to focus
Questions are liable to repeat
It will help you examine your current preparation level and ways to improve.
If you applied for this recruitment but need material that will really focus on questions you're likely to see then you have to get this material.
Nature of NIMA Recruitment Exams
The Nigerian Maritime Administration and Safety Agency recruitment exams questions are derived from; General Knowledge of Maritime rules and regulations,  English Language, logical thinking, verbal reasoning, numerical reasoning and current affairs.
NIMASA Past questions and answers covers all these areas as well, these are directly questions of the previous year's exams compiled and corrects answers provided.
How to Download NIMASA Past Questions
The cost for this material is Two Thousand Naira (NGN2,000).
Kingly make payment using any of the payment option below. Be rest assured of getting your material after payment.
PAYMENT OPTION 1
The first means of payment is online using your ATM Card, to do this just click on "DOWNLOAD NOW" button at the beginning of this page or click the button below.

PAYMENT OPTION 2
The second option is to make either bank deposit/transfer or use POS to pay N2,000 to the below account.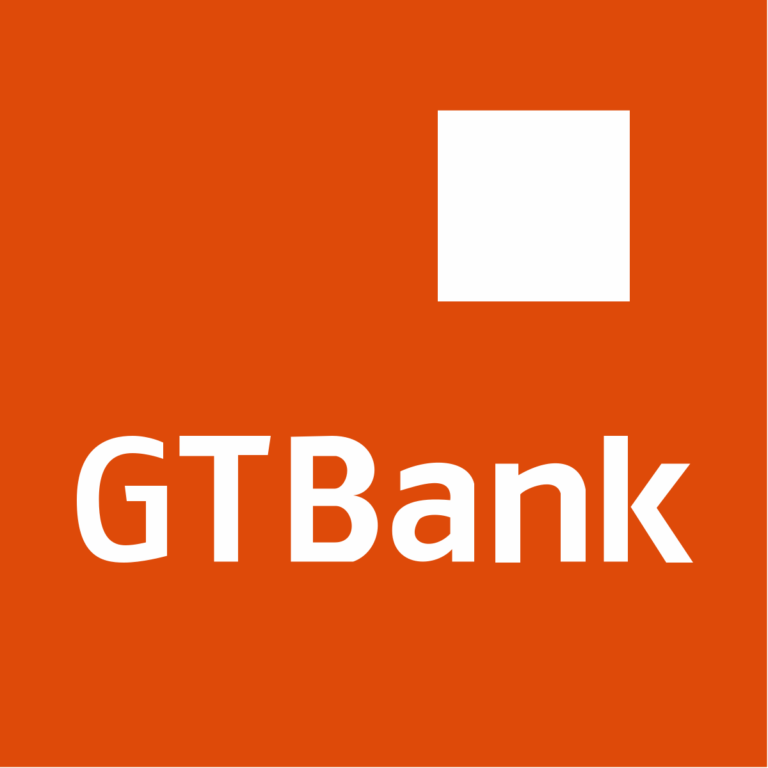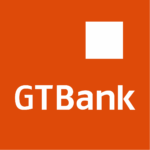 Account No.:      0655074697
Account Name:  WEB DOINGS TECHNOLOGY
Bank Name:        GTB (Current Account)
How to Confirm Payment and Get Material
Immediately you've proceed payment and its successful, reach out to us for confirmation by sending payment proof either through WhatsApp: 09015127537 or SMS/Call 07087135843.
Assurance of Receiving the Material  
Usually immediately we confirm payment, we send the material within 10 minutes to the client and this is not an exception.
What you only have to do is notify us of payment made once it is successful.
Why Should You Trust Past Question Hub?
There are several other candidates who have downloaded this material in past years and have given us positive feedback on how helpful the material was.
Apart from that, we are one of the most reliable and trusted online platforms where you can download Past Questions and Answers.
Although it is inevitable that recent happenings online have discouraged people from making an online purchase but we give you the assurance that the case is different here.
To further prove this, you can see our review page.
Those are testimonials from different candidates who purchased material from us, definitely, your case can not be different.
Immediately you have made payment of the stipulated amount, 5 minutes from then at most you will get the material either on WhatsApp or Email.
You can also check out the refund policy page.
Giving Us Feedback
Has PastQuestionHub satisfied you? To what extent do you think the material will be helpful having gone through it? Does the price worth the material? Let's hear from you.
At the end of every transaction, we recommend our customers give us feedback to enable us serve better. You can do this by clicking the review button on this page.
Where is the review button? >> Just scroll up to where you see DOWNLOAD NOW blue button and below it is the review button.
Were you satisfied with our service? YES or NO
If NO let us know why and if yes what's the percentage (%) of your satisfaction on a scale of 1-100.