Description
UBA Recruitment Past Questions and Answers Pdf is accessible here. Get prepared for United Bank for Africa job aptitude test through this material.
Did you apply for UBA recruitment? Have you been shortlisted for exams or invited for oral interview? How prepare are you to face this test?
UBA Recruitment Past Questions
This e-book is a complete guide that will help candidates that submitted application for United Bank of Africa (UBA) job opening/vacancy and have been invited for aptitude test.
Attaining success in the UBA aptitude test is what guarantees your opportunity of being a staff with the bank, overtime many candidates fail this test not because of preparation but negligence.
By negligence what do I mean, before now, UBA has conducted aptitude test for those to be recruited so to be on the safe side is getting this material and practice them.
Preparing with UBA recruitment past questions is of greater advantage because you will know the exams pattern, areas questions are derived and how to best answer them.
Note that this material is simply the compilation of UBA previous years aptitude test questions and answers in portable document format (PDF).
Sample Questions
The below questions are extract of BASIC GRAMMAR.
Everyone in the bank-including the manager and the tellers, ran to the door when the fire alarm rang.
tellers:ran
tellers, had run
ran tellers
tellers-ran
tellers' ran"
To no ones surprise, Joe didn't have his homework ready.
no ones surprise
noones surprise
surprise no-ones
no ones' surprise
no one's surprise
If he would have read "The White Birds," he might have liked William Butler Yeats's poetry.
would have read
could have read
would of read
could of read
had read
After the hurricane, uprooted trees were laying all over the ground.
were laying
lying
were lying
were laid
was laid
The up to date version of UBA job aptitude test past questions and answers is downloadable here on PastQuestionHub, to do this simply follow the guideline below.
How to Download UBA Aptitude Test Past Questions
To enable the downloading of this material into your device, you're to process a token payment of Two Thousand Naira (2,000) and payment can be done ONLINE of OFFLINE see below.
Online Payment (ATM Debit Card)
To make the payment online using your ATM card, click the download now button once, it will automatically redirect to payment page then you provide the required information and complete payment.

Note: Once payment is successful, the material you paid for will pop-up for download still on that page as such don't be in a rush to leave the payment page.
Nevertheless if you can't download the file after download reach out to our 24/7 customer service.
Offline Payment (Bank Transfer, Deposit or POS)
If you're unable to make payment online then simply make bank deposit, mobile transfer or POS of N2,000 to the account below.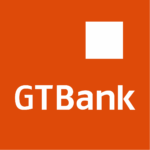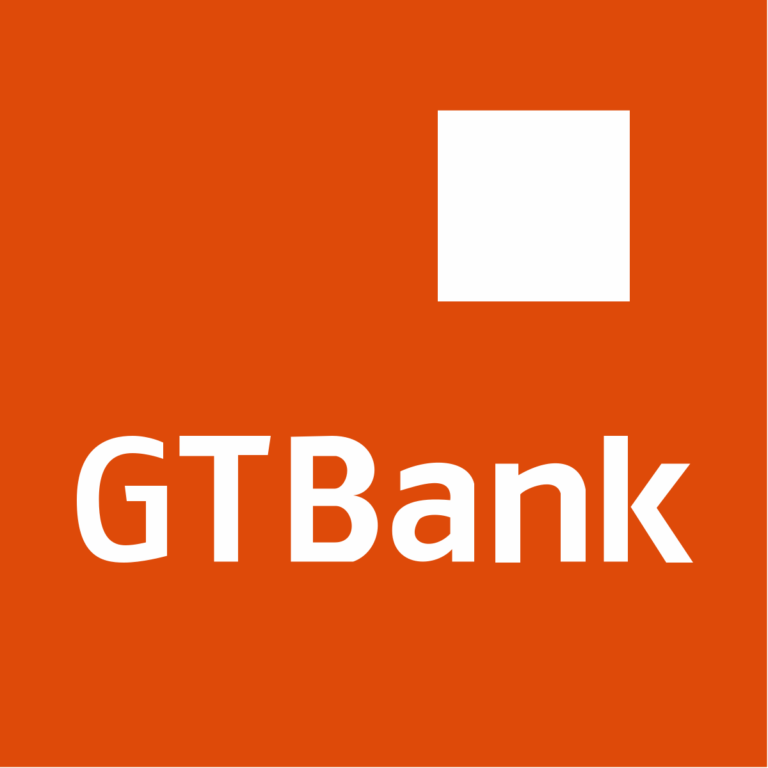 Account No.:      0655074697
Account Name:  WEB DOINGS TECHNOLOGY
Bank Name:        GTB (Current Account)
After making payment kindly follow the steps below;
How to Get UBA Recruitment Past Questions After Payment
What you have to do next is confirm the status of your payment by sending the screenshot or snapshot of bank teller or receipt to 09015127537 on WhatsApp or Call/SMS 07087135843.
Guarantee of Delivery
You might be quite skeptic (in doubt) about the purchase of this material, i understand with you but no you don't have to be. We re-assure you that once payment is successful and confirm, you will get it unfailingly within 5-10 minutes.
Giving Us Feedback
Has PastQuestionHub satisfied you? To what extent do you think the material will be helpful having gone through it? Does the price worth the material? Let's hear from you.
At the end of every transaction, we recommend our customers give us feedback to enable us serve better. You can do this by clicking the review button on this page.
Where is the review button? >> Just scroll up to where you see DOWNLOAD NOW blue button and below it is the review button.
Were you satisfied with our service? YES or NO
If NO let us know why and if yes what's the percentage (%) of your satisfaction on a scale of 1-100.